Legal Services We Offer
We offer a wide array of legal services. If you now need the proper guidance and expertise to move forward in understanding your legal matter, please contact our office for information on what steps need to be taken. We will take the time to explain your rights and remedies under the law for all of the various legal services provided.
Our legal services include the following:
Criminal Law: All misdemeanor and felony level offenses, including probation and parole violations, from investigation, arrest, pre-indictment, post-indictment and trials.

Vehicle and Traffic Law: DWI, DWAI, Aggravated unlicensed operator, unregistered motor vehicle, speeding, ignition interlock.

Matrimonial: Prenuptial agreements, postnuptial agreements, settlement agreements, marital dissolution agreements, actions for divorce, pendent lite and domestic relation orders.

Real Estate: Contracts of sale, deeds, landlord tenant, purchase agreements.
Family Law: Custody petitions, violation petitions, enforcement petitions, paternity petitions and support petitions.

Wills and Probate: Drafting and executing last will and testaments, irrevocable and revocable trusts, probate petitions.

Personal Injury: Automobile accidents, construction accidents, motorcycle accidents, defamation claims, wrongful death, medical malpractice.
Getting the Best Possible Outcome for you is Our Top Priority.
Contact Online or Call Us. Mr. Hart can speak to you directly regarding your matter and answer any questions you may have. He will inform you as to what your next step should be and how best your matter can be handled effectively and efficiently.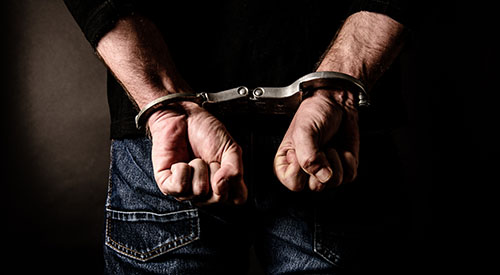 CRIMINAL LAW
As former prosecutor and assistant district attorney, Mr. Hart knows how to handle your case both inside and outside of the courtroom. Whether you are under investigation or charged with an offense, you need an experienced attorney by your side each and every step of the way. It is critical to have legal counsel with you to protect your rights and advocate for you. Whether you are charged with a violation, misdemeanor or felony, working with the right criminal defense attorney is vital to the best possible outcome. We will handle any case for you and have a vast range of experience in representing individuals charged with everything from homicide, drug offenses, driving while intoxicated, assault, larceny and criminal mischief.
LEARN MORE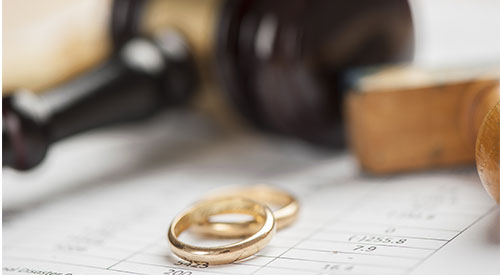 FAMILY & MATRIMONIAL LAW
Divorce or custody disputes are very emotional situations for people. We offer counsel in cases involving divorce, child custody and support. Understanding your options and best course of action is essential to this process. The measure of our success can be seen in the steady stream of referrals we receive from former clients who were pleased with our representation.
LEARN MORE
VEHICLE & TRAFFIC
Whether you are charged with speeding, driving on a suspended or revoked license or any other offense under the Vehicle and Traffic Law, we have the knowledge and experience to handle your case for you and find the best possible resolution.
LEARN MORE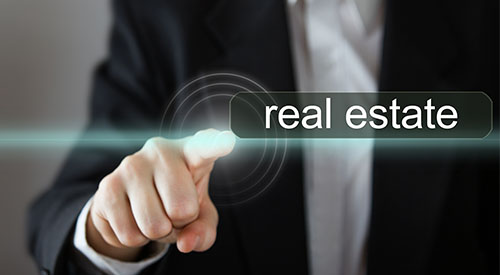 REAL ESTATE LAW
Real estate transactions can often be complex and cumbersome. Our office strives to make the process of buying or selling residential or commercial property straightforward and easy. We handle everything from purchase and sale agreements, closings, mortgage refinancing, deed drafting and title closing. Beyond real estate transactions, we are adept at negotiating, drafting and effectuating residential and commercial leases, including construction contracts, landlord-tenant and lien disputes.
LEARN MORE